Imagine making
neighborhoods
Invest in hospitality businesses.
Unlock exclusive owner perks.
Build communities with a shared vision.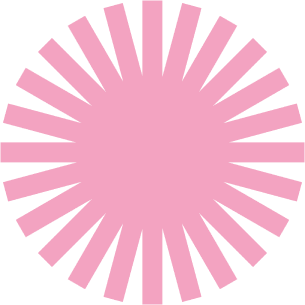 ABOUT US
We are a community-led hospitality investment platform, using crowdfunding to open investment opportunities to everyone from neighbors to professional investors. Our grassroots hospitality revolution brings communities together in a celebration of localism. We're making neighborhoods, incentivising co-creation, giving everyone a slice of the action.
HOW IT WORKS
A new domain of
Collective Ownership
Here to
amplify
stories
Our network of experts come from hotel property ownership, operations, management, and branding. By finding opportunities with local stories worth investing in, they grow our collection of boutique hotels. From within this collection, you curate and amplify your own portfolio.
Here for
the long
run
We use our commercial relationships and sector know-how to develop sound strategies for ownership, operations, procurement, marketing, and technology. Under our long-term guidance, every hotel operates to its full potential.
Here to
make it
together
Easy dashboard for monitoring your investments, following development progress, and tracking capital growth and dividend payments. As each hotel goes live, unlock owner perks and redeem special offers every time you drink, dine, or stay at our collection of boutiques.
OUR PARTNERS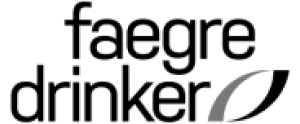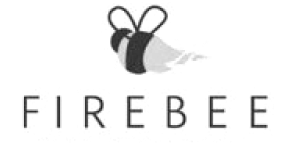 PORTFOLIO
We're building a collection of unique stories to transform the hospitality industry into something more authentic, more participative, and more relevant to the local community.
THE WAXHAW, N. CAROLINA
The Waxhaw is a 31-room boutique hotel in North Carolina. This 4-star development will include an onsite restaurant and versatile rooftop bar.
THE RAILROADER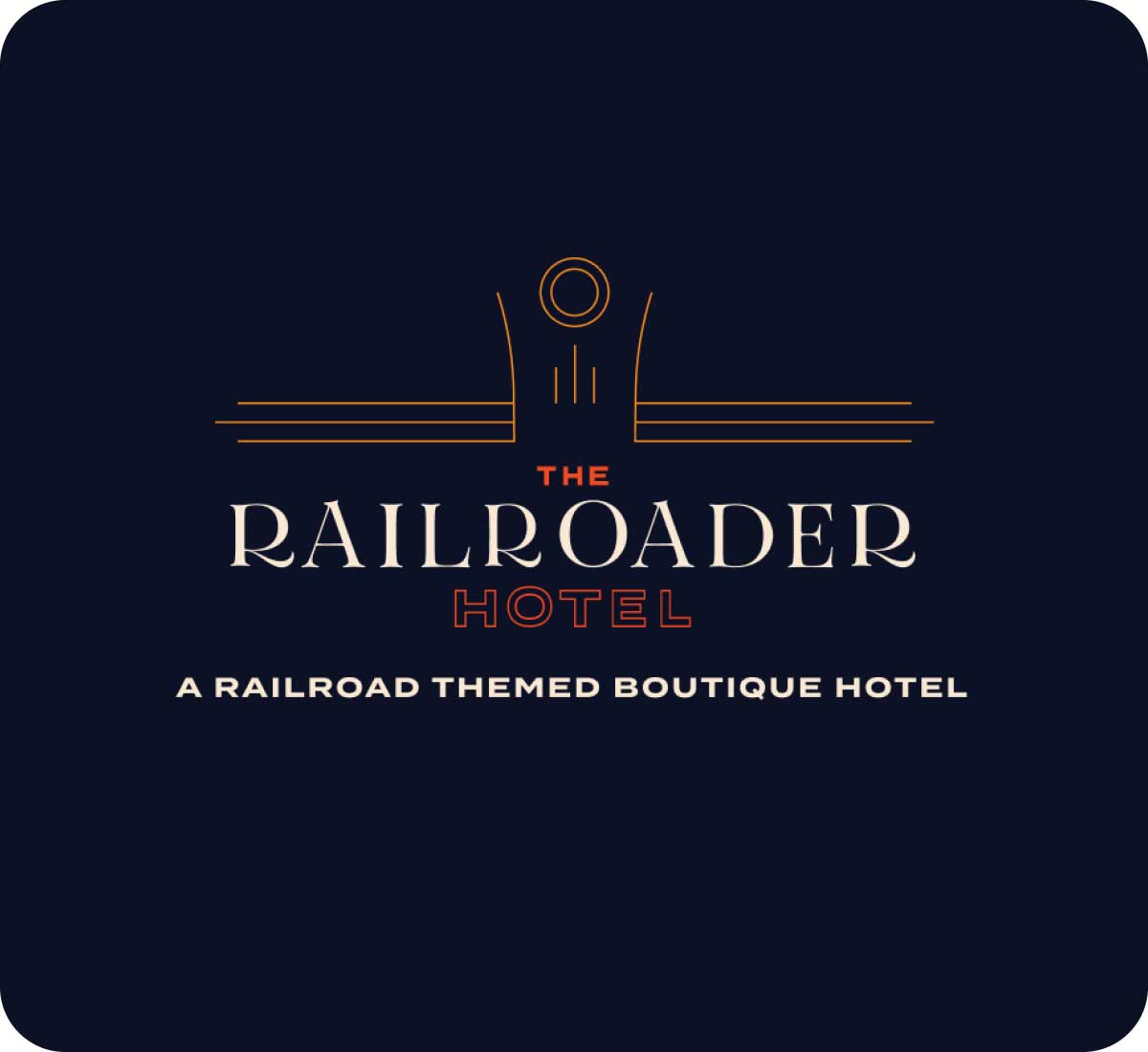 The Railroader Hotel is a railroad-themed boutique hotel coming soon to Clifton Forge, Virginia.
COMMUNITY
HotelierCo is a platform for community-building and a toolkit for collective ownership.
This is a great opportunity, bringing new thinking to hospitality. Having the backing of real hotel assets for an investment in the start-up space is truly unique.
SCOTT WHITAKER,
LEAD INVESTOR
Having been in the industry for over 10 years, this is a great evolution to bring a new wave of thinking to hospitality.
DUMINDHA RANASINGHE,
INVESTOR
I've known for a while that I would like to invest in apartments and hotels but didn't have the necessary resources. I believe this is the perfect opportunity for me to earn while I learn.
KENDALL GIBSON,
INVESTOR
FAQs
How do I get started as an investor with HotelierCo?
What am I investing in with HotelierCo?
We give our investors an opportunity to gain ownership in our fund-management company and in our hotels. HotelierCo will own part of each hotel. It will also get paid to develop, manage, and facilitate the creation of our great boutique hotels. Your investment covers all of this! The more successful we make each hotel as a community, the better your investment in HotelierCo performs.
Can I invest directly into the hotels?
Yes, although this currently applies only to our accredited investors. We are working towards giving all of our investors the ability to directly invest in each hotel—hopefully by mid-2023.
How much do I need to invest?
Our current offering on Wefunder allows investment from $500. However, we plan to make minimum investments as low as $100 in the future.
Can I invest if I don't live in the United States?
Yes.
We raise on the Wefunder platform. This is from their website FAQs:
"We have investors from all around the world! With a few exceptions, we accept investments from international investors, as long as you represent that you are complying with the law in your country. Here's a step-by-step guide on investing from outside the US.
The only exceptions are the Canadian Provinces of Quebec, Ontario and Alberta which have requested that we bar their residents from investing on our platform, as well as certain sanctioned countries including Cuba, Iran, North Korea, Russia, Syria, and the Donetsk, Crimea and Luhansk regions of Ukraine."
I don't see my question listed here?
DISCLAIMER
HotelierCo Retail LLC ("HotelierCo") operates a website at www.hotelierco.com and www.hotelier.co (the "Site"). By using this website, you accept our Terms of Use and Privacy Policy. Historical performance is no guarantee of future results. Any past returns, expected returns, or probability projections may not reflect actual future performance. All securities involve risk. Prospective investors should complete their own due diligence. Please see the Full Disclosure for more details.