What does it take to own a hotel?
What does it take to own a hotel?
Hotel Ownership 101
Thinking about starting a hotel? With digital services like Airbnb allowing almost anyone to own a hotel, opening your own bed and breakfast has never sounded easier. Or more enticing. As any entrepreneur knows: starting a new business takes a lot of hard work. And money.
Before you start perusing the local hotel listings, let's explore what it truly takes to own a hotel.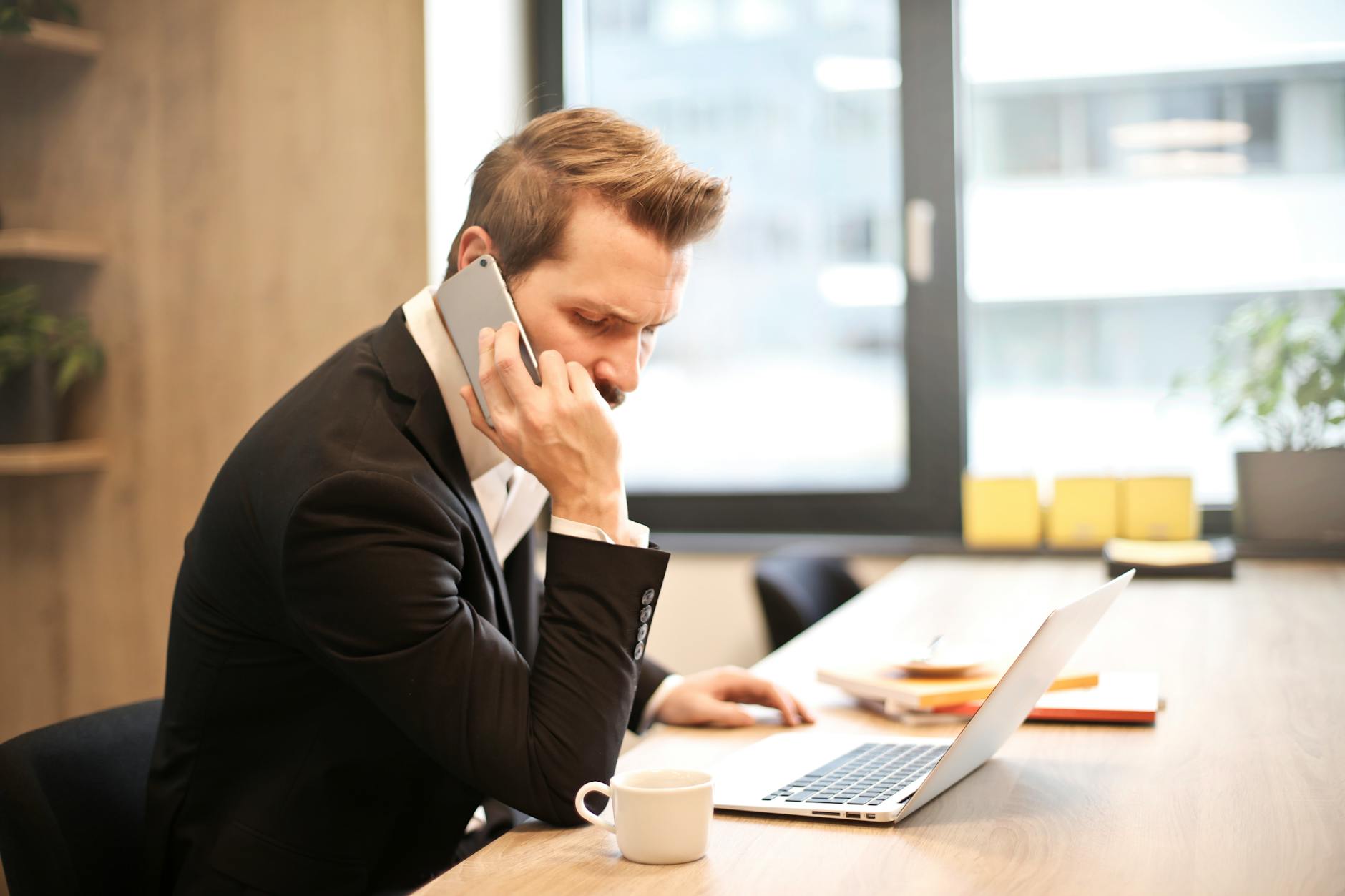 How much do hotel owners make?
One thing that needs to be clear: starting a hotel business is not the secret to "getting rich quick."  Hotels are businesses, and like any other startup, determining whether or not they will be successful is not a simple task. Your annual salary will vary depending on the size and type of hotel you choose to open.
Before you start planning your future retirement, you should create a budget and assess the initial cost of getting your business off the ground.
How much does it cost to own a hotel?
Traditionally, hotel development and startup costs range anywhere from hundreds-of-thousands of dollars, to millions. For the average person, acquiring this much capital is not always possible.
For those who cannot easily access pools of investors to raise the necessary capital to launch a new hotel business, owning a hotel franchise is often the next viable option.
Costs of owning a franchise
Franchise agreements allow owners to operate under household names in hospitality like Best Western, Hilton, and Marriott. These partnerships typically include a number of fees, all of which vary based on the franchise brand, size, and various additional factors. Traditionally, franchise costs average around 11% of room revenue and make up some of the largest operating costs for hotel owners.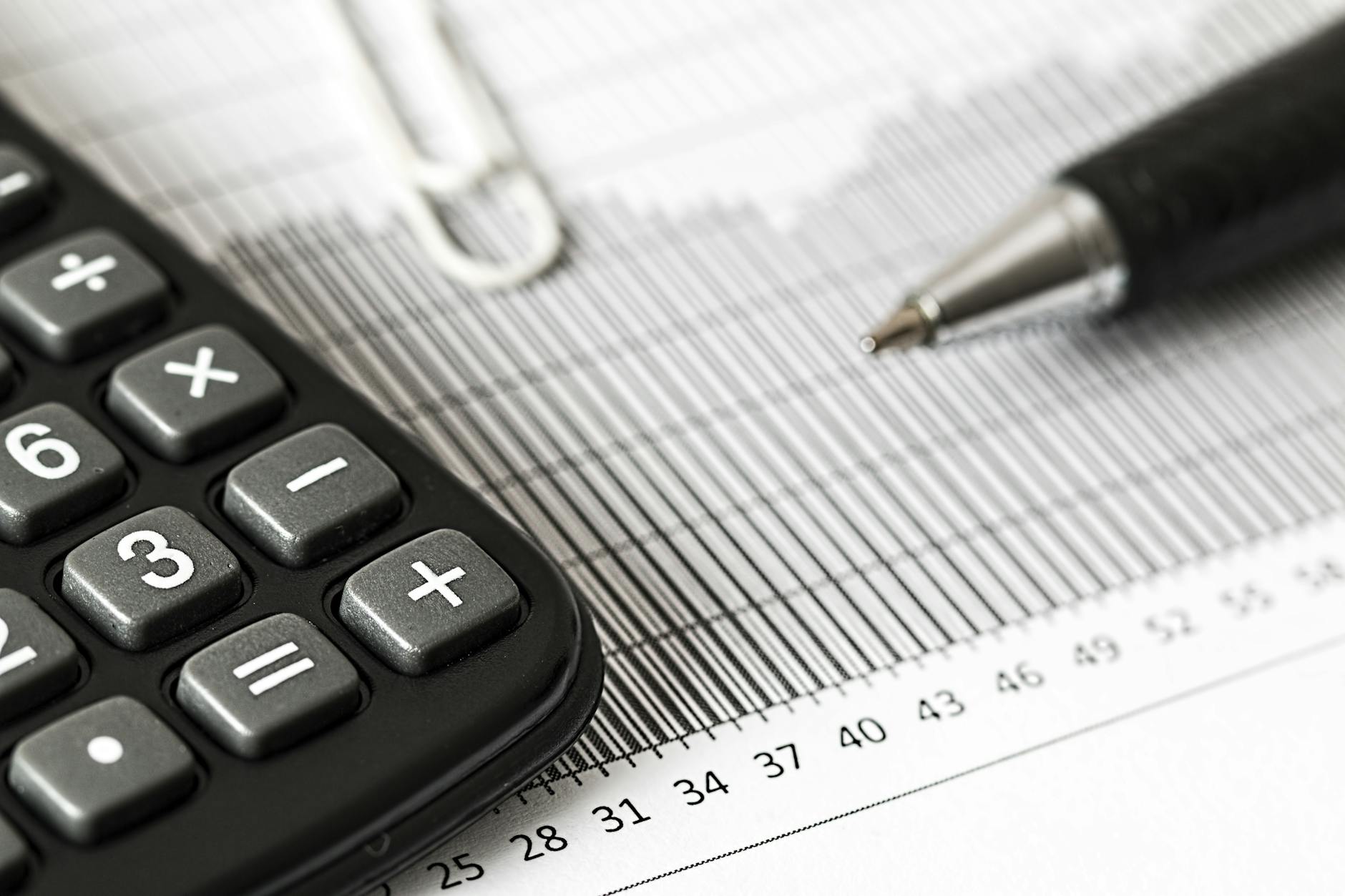 Hotel franchise owners can expect to pay some variation of the following fees:
Initial fees
These are usually due along with the franchise application. Initial fees often include a minimum amount due based on the number of rooms.
Continuing fees
These are paid over the course of the franchise agreement and spread across multiple areas. Typically, costs for continuing fees include royalty fees for use of the franchise branding elements, advertising and marketing fees, and reservation fees.
How much does it cost to build a hotel?
A background in real estate or construction may come in handy when starting a new business. As hotel owner and operator, you'll need to determine whether to build a new location or renovate an existing one.
Many times, it makes sense to seek outside assistance from an expert when searching for the best investment opportunities. If you lack experience in these areas, you may want to consider another route to hotel ownership.
Is owning a hotel profitable?
In order to truly determine what it will take to own a hotel, aspiring owners should consider the following aspects:
Location and demand
Where do you plan to start your hotel business? Acquiring the funding is only half the battle. If you want to own a successful lodging business, you will need to choose a location that will allows you to fill rooms. What businesses nearby will help attract guests to your hotel? Moreover, what kinds of guests are you trying to bring in?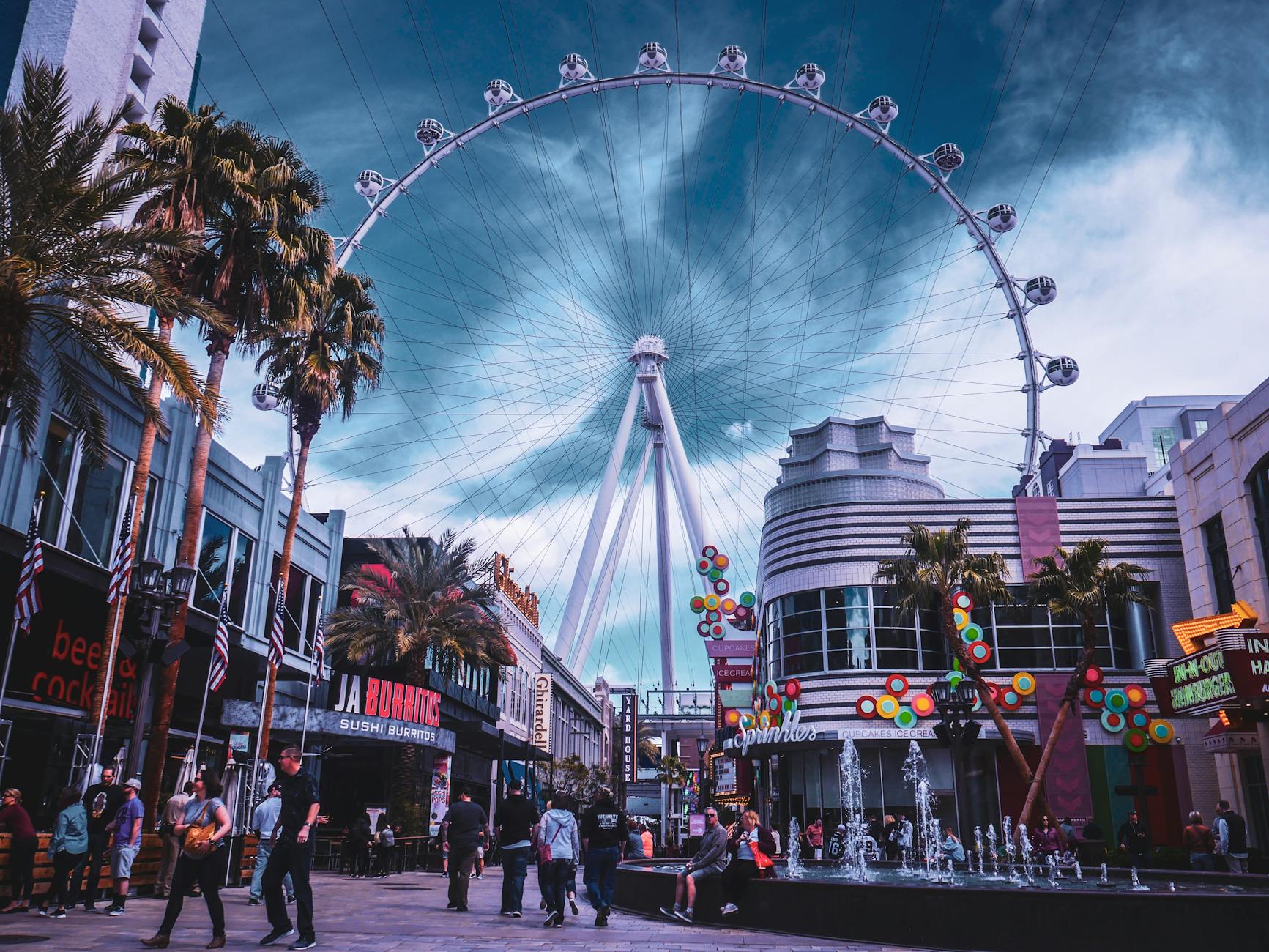 If there is no obvious demand for a hotel in the area you plan to start one, be prepared to have a clear and detailed business plan which demonstrates how you will be successful. This should involves numbers, as opposed to ideas.
Hotel size, class, and the local market
Now that you have your location, you'll need to decide what kind of hotel will fare best within that marketplace. Is it a Curio by Hilton or a Best Western? Or do you plan to start your own boutique hotel? Whatever your plan may be, be sure there is a very specific reason behind your choice.
If you're not well versed in the different classes of hotels, here is a quick rundown.
Hotel Classes: An Overview
Luxury
first-class services, well equipped and state of the art facilities
Upper-Upscale Class
superior, variety of amenities, upscale, comfort plus quality
Upper-Midscale
convenience plus comfort
Midscale
value, comfortable, affordable
Economy
meets budget basic needs
Daily operations and staffing
While some hotel owners take a very hands-on approach to overseeing daily operations and management, others prefer a more distant role in day-to-day business functions.
If you plan to hire outside help for things like management and day-to-day functions, make sure to that into your financial plan and decide how you'll select the best company. You will also need to consider how you will go about hiring staff for each department. From housekeeping, to maintenance and front desk, you'll have to allocate costs for each team member's salary.
Tip: For those who have never worked in the hospitality, top-notch hotel management may be the key to running a successful hotel. Most franchisors offer a number of options for this that may be helpful (at a cost).
Summing it up
Benefits of buying a hotel
Hotel owners who are passionate about the hotel business can use their experience and knowledge to bring their visions to life. Hotel franchise agreements allow owners to get utilize household names in hospitality to enhance business plans.
Considerations and drawbacks
While there is a potential for high rewards, buying a hotel requires a large amount of money upfront. This is true whether you are buying a franchise or starting a small boutique hotel from scratch. For those that do have the capital to finance large projects like hotels, going out on your own can be risky. Alternatively, partnering with a franchise can be expensive.
A new path to owning hotels
Traditionally, hotel projects are different from other real estate properties. When done well, hotel investments offer investors extremely high-earnings potential. To get the perks of hotel ownership, without the hassle, consider investing in a hotel project through equity crowdfunding.
Specialized platform such as HotelierCo have the knowledge and experience in both real estate and hospitality to bring you hotel investments set up for success.
Get started with just $2,500.
Learn how you can own a lifestyle boutique hotel in Cape May, NJ for just $2,500 with HotelierCo.
Get Started
Sign up for a free membership and unlock hassle-free hotel ownership. No commitments.